2,800.00 AED
2,500.00 AED

(+VAT)
PADI Freediver Course
Home / Courses / Start Learning / PADI Freediver Course
Discover a Different Way of Underwater Exploration with PADI Freediver Course with Bermuda Diving Center.
PADI Freediver Course
The PADI Freediver Course is designed to help you develop the skills and knowledge necessary to become a safe and confident freediver.
At Bermuda Diving Center, our experienced instructors will guide you through each step of the course, ensuring that you have a fun and rewarding learning experience.
INITIAL KNOWLEDGE
1

eLearning and Classroom sessions

The PADI Freediver Course starts with an online eLearning component that you can complete at your own pace.

Once you complete your eLearning, you'll begin with classroom sessions that cover the basics of freediving. You'll learn about the equipment you'll use, the physiology of freediving, and the safety procedures you'll need to follow.
Requirements:

You need adequate swimming skills and comfort in the water. No prior experience is required.

Minimum age:

15 years old or older
Practical KNOWLEDGE
2

Pool Session

After the classroom sessions, you'll move on to the pool for practical training. You'll practice static and dynamic apnea, learn proper breathing techniques, and improve your finning skills.
Experience
3

Open Water Session

Finally, you'll take your skills to the open water, where you'll apply what you've learned in a real-world setting.

You'll work on equalization techniques, improve your diving form, and gain the confidence to dive safely and comfortably at greater depths.
About PADI
PADI is the world's leading scuba diver training organization.
PADI is a worldwide organization with 135,000+ certified PADI Professionals who have issued over 25 million certifications globally. The PADI System of diver education is based on progressive training that introduces skills, safety information, and local environmental knowledge in stages. PADI courses are student-centered, emphasizing practice and real-world application.
Take This Course If You Want to
Learn about equipment and gear for freediving
Increase confidence and comfort while freediving
Improve breath-holding techniques
Increase dive time and depth
Package includes:
PADI eLearning
DAN insurance
Free use of full scuba gear
Free use of towels and slippers
Refreshments - popcorn, juices, coffee, slush, water
Certification of Completion
15% discounts for all equipments and services
Privileged Dive trips every weekend at a discounted price
Enroll Now, Pay Later
We are pleased to offer interest-free installment payment option for up to three months. Zero Interest. To avail:
Simply click the "Enroll Now" button.
Proceed payment with an option called 'Cashew'.
Complete the payment process as usual using any UAE debit or credit card.
Once the payment is confirmed, you will receive an email confirming the payment details and the payment schedule.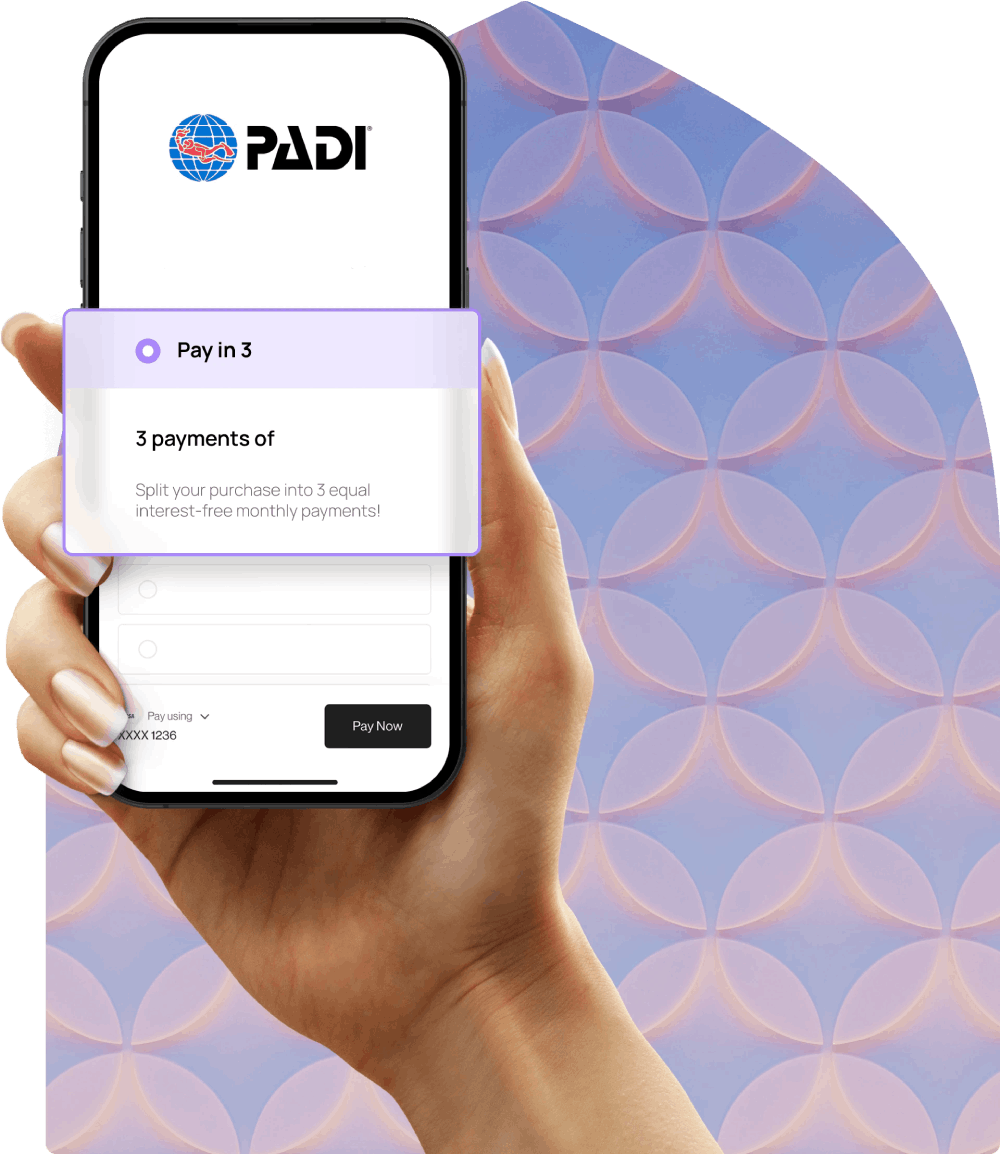 FAQs
Can't find the answer you're looking for? Reach out to our customer support team.
Can't find the answer you're looking for? Reach out to our customer support team.