Luxury Try Dive Tour
Home / Try Dives / Luxury
Experience Scuba Diving in Style with Bermuda Diving Center's 'Try Scuba Diving - Luxury' Package including Pickup and Drop-off Facilities.
Try Scuba Diving - Luxury
Discover the stunning underwater world of Dubai with our "Discover Scuba Diving" package, Our expert instructors provide safe and enjoyable diving experiences. We pride ourselves on delivering professional service with a friendly attitude, making your experience unforgettable.
Basic Knowledge
1

Classroom Briefing

At Bermuda Diving Center, we prioritize proper education and training for a great scuba diving experience. Providing a comprehensive classroom briefing in our luxurious facilities. How to use the scuba gear, basic hand signals, and diving safety. We take the time to answer any questions or concerns, ensuring you feel confident before entering the water.
Practical Knowledge
2

Shallow Water Training

Apply scuba diving knowledge with our expert instructors in shallow waters. Learn practical gear application from highly trained and experienced instructors, ensuring safety and confidence throughout the complete dive.

With Bermuda Diving Center, you can rest assured that you're in safe and capable hands as you begin your scuba diving journey.
DISCOVER UNDERWATER
3

Scuba Diving Experience

The moment you've been waiting for has arrived!. Begin your scuba diving adventure with expert instructors, diving deeper from shallow waters to explore the underwater world up to 6 - 8 meters (33 - 39 feet).

As you swim alongside stunning marine life, you'll have the opportunity to interact with them up close and personal. And to ensure that your memories last a lifetime, we'll capture your experience with photos and videos.
About Try Scuba Diving
Experience scuba diving at Lamer South Beach in Jumeirah 3, Dubai with Bermuda Diving Center's 'Try Scuba Diving' package. The session takes a maximum of 3 to 4 hours.
No swimming skills required
Anyone above the age of 10 can try scuba diving with us. You will dive up to 6 - 8 meters (33 - 39 feet) while being accompanied by our experienced instructors
Take This If You Want to
Discover if scuba diving is for you
Realize what it feels like to be a human who can breath underwater
Discover the beauty of underwater world
Use scuba gear and get a basic understanding
Gain confidence and learn valuable skills that will prepare you for future scuba diving adventures.
Package includes:
Transportation from dive center to the dive site
Scuba gear for use
Towels and slippers for use
Popcorn, juices, coffee, slush, water
Underwater pictures and videos
Certification of completion
Pick-up and drop-off (Dubai)
Enroll Now, Pay Later
We are pleased to offer interest-free installment payment option for up to three months. Zero Interest. To avail:
Simply click the "Book Now" button.
Proceed payment with an option called 'Cashew'.
Complete the payment process as usual using any UAE debit or credit card.
Once the payment is confirmed, you will receive an email confirming the payment details and the payment schedule.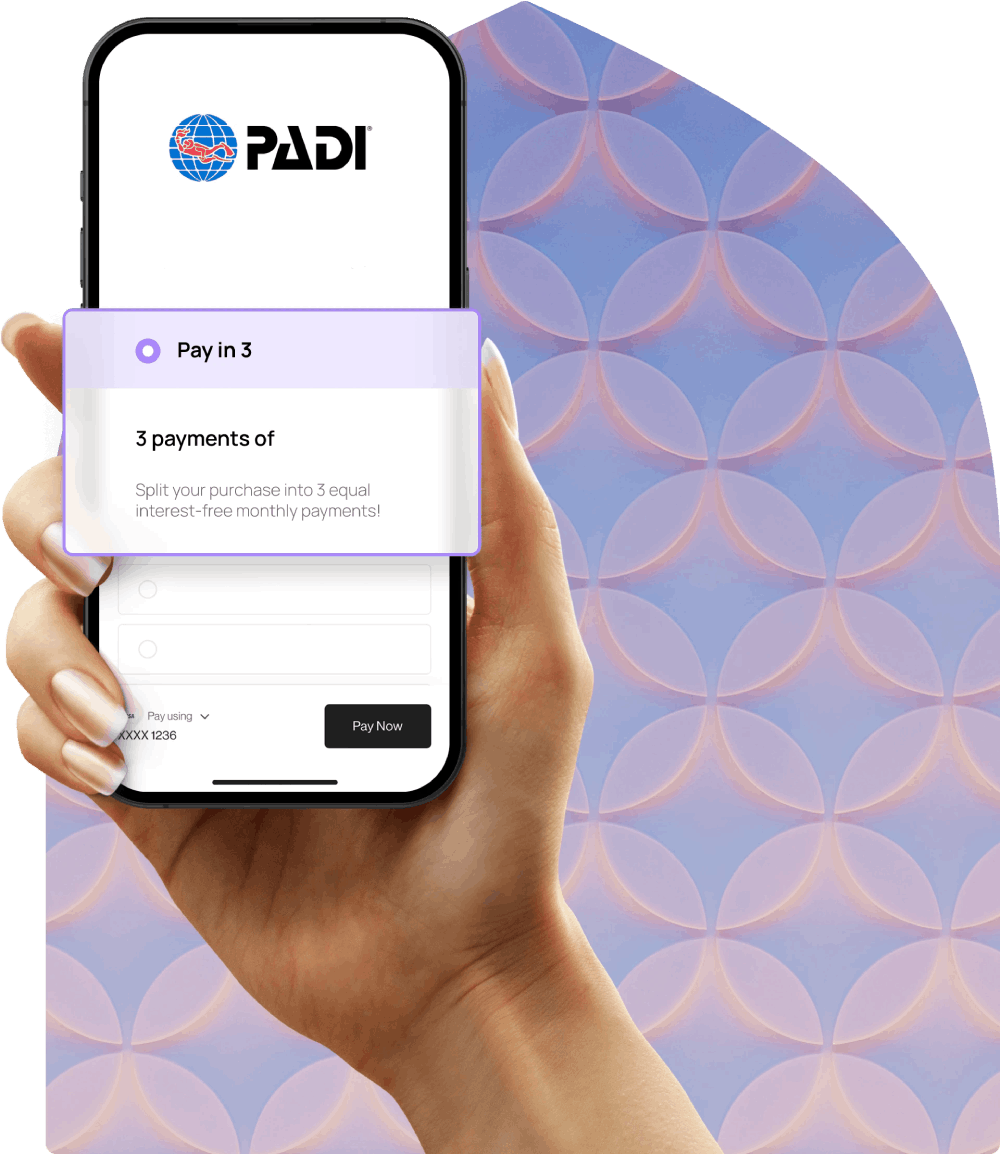 FAQs
Can't find the answer you're looking for? Reach out to our customer support team.
Can't find the answer you're looking for? Reach out to our customer support team.