2,899.00 AED
1,999.00 AED

(+VAT)
PADI Rescue Diver + EFR Course
Home / Courses / Start Learning / PADI Rescue Diver Course
Be Prepared for the Unexpected with Bermuda Diving Center's PADI Rescue Diver Course
PADI Rescue Diver Course
Are you ready to take your scuba diving skills to the next level and become a more responsible and confident diver?
The PADI Rescue Diver course at Bermuda Diving Center s designed to equip you with the knowledge and skills necessary to prevent and manage diving emergencies. This course is both challenging and rewarding, and it will give you the confidence to act effectively in a variety of emergency situations.
INITIAL KNOWLEDGE
1

eLearning + Classroom

The PADI Rescue Diver course, including the Emergency First Response (EFR) Course, starts with online eLearning, followed by a classroom session. This combination provides the theoretical background necessary to understand the rescue techniques, skills, and first aid you'll learn in the course. You'll gain knowledge about dive-related problems, as well as how to respond to emergency situations.
Requirements:

Advanced Open Water Diver

Minimum age:

12 years or older
Practical KNOWLEDGE
2

Confined and Open Water Training

In this step, you'll practice and develop your rescue skills in both confined and open water environments. You'll learn techniques for rescuing panicked and unresponsive divers, managing underwater problems, and responding to diving emergencies.

You'll also learn about self-rescue and diver stress, and you'll develop the skills and confidence to handle emergency situations.
Certified Diver
3

Certification

Upon completion of the course, including the PADI Rescue Diver certification, you'll earn the EFR Certification. This comprehensive certification is an essential step for those who wish to pursue professional diving or leadership roles, but it is also a valuable skill set for any diver who wants to be prepared for the unexpected.
About PADI
PADI is the world's leading scuba diver training organization.
PADI is a worldwide organization with 135,000+ certified PADI Professionals who have issued over 25 million certifications globally. The PADI System of diver education is based on progressive training that introduces skills, safety information, and local environmental knowledge in stages. PADI courses are student-centered, emphasizing practice and real-world application.
Take This Course If You Want to
Learn crucial lifesaving skills in both diving and emergency response.
Gain the confidence to handle diving emergencies and assist others.
Expand your knowledge and become a safer and more capable diver.
Enhance your problem-solving abilities and quick decision-making underwater.
Prepare yourself for leadership roles and professional diving certifications.
Package includes:
PADI Rescue Diver eLearning + EFR eLearning
DAN insurance
Free use of full scuba gear
Free use of towels and slippers
Refreshments - popcorn, juices, coffee, slush, water
Certification of Completion
15% discounts for all equipments and services
Privileged Dive trips every weekend at a discounted price
Enroll Now, Pay Later
We are pleased to offer interest-free installment payment option for up to three months. Zero Interest. To avail:
Simply click the "Enroll Now" button.
Proceed payment with an option called 'Cashew'.
Complete the payment process as usual using any UAE debit or credit card.
Once the payment is confirmed, you will receive an email confirming the payment details and the payment schedule.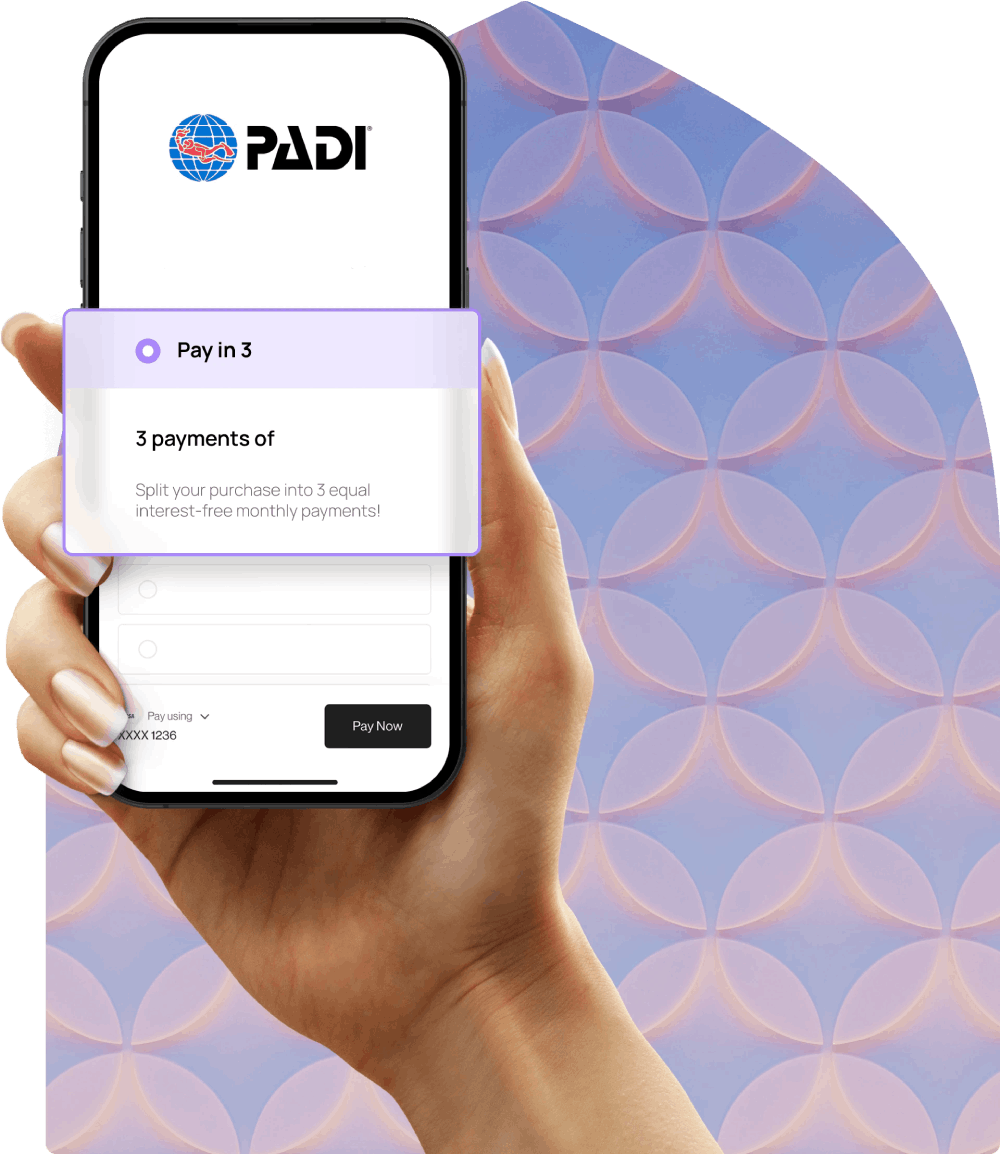 FAQs
Can't find the answer you're looking for? Reach out to our customer support team.
Can't find the answer you're looking for? Reach out to our customer support team.