899.00 AED
799.00 AED

(+VAT)
PADI Emergency Oxygen Provider
Home / Courses / Start Learning / PADI Emergency Oxygen Provider Speciality
Learn to Respond to Diving Emergencies with Bermuda Diving Center's PADI Emergency Oxygen Provider Course.
PADI Emergency Oxygen Provider Speciality
As a responsible and safety-focused dive center, Bermuda Diving Center offers the PADI Emergency Oxygen Provider course to anyone who wants to be prepared to respond to diving emergencies.
This course is designed to teach divers and non-divers how to recognize and respond to diving-related illnesses and injuries, and how to provide emergency oxygen to a person in need.
INITIAL KNOWLEDGE
1

eLearning

You'll learn about the importance of emergency oxygen, how to recognize diving-related illnesses and injuries, and how to properly assemble and use an emergency oxygen unit.
Requirements:

Anyone who is interested

Minimum age:

None
Practical KNOWLEDGE
2

Practical Application

You'll practice assembling and using an emergency oxygen unit and learn how to respond to various diving-related emergencies, including decompression sickness, lung over-expansion injuries, and oxygen toxicity.
Certified Diver
3

Certification

Upon successful completion of the course, you'll receive a PADI Emergency Oxygen Provider certification by Bermuda Diving Center, which is recognized worldwide and valid for two years.

With this certification, you'll have the confidence and skills to respond to a diving emergency if the need ever arises.
About PADI
PADI is the world's leading scuba diver training organization.
PADI is a worldwide organization with 135,000+ certified PADI Professionals who have issued over 25 million certifications globally. The PADI System of diver education is based on progressive training that introduces skills, safety information, and local environmental knowledge in stages. PADI courses are student-centered, emphasizing practice and real-world application.
Take This Course If You Want to
Learn to administer emergency oxygen and provide crucial first aid.
Enhance your emergency response skills and boost diver safety.
Be prepared to handle diving-related injuries and medical emergencies.
Gain experience handling oxygen equipment
Expand your diving credentials and be a valuable asset in emergencies.
Package includes:
PADI Emergency Oxygen Provider eLearning
Use of O2 kit
Refreshments - popcorn, juices, coffee, slush, water
Certification of Completion
15% discounts for all equipments and services
Privileged Dive trips every weekend at a discounted price
Enroll Now, Pay Later
We are pleased to offer interest-free installment payment option for up to three months. Zero Interest. To avail:
Simply click the "Enroll Now" button.
Proceed payment with an option called 'Cashew'.
Complete the payment process as usual using any UAE debit or credit card.
Once the payment is confirmed, you will receive an email confirming the payment details and the payment schedule.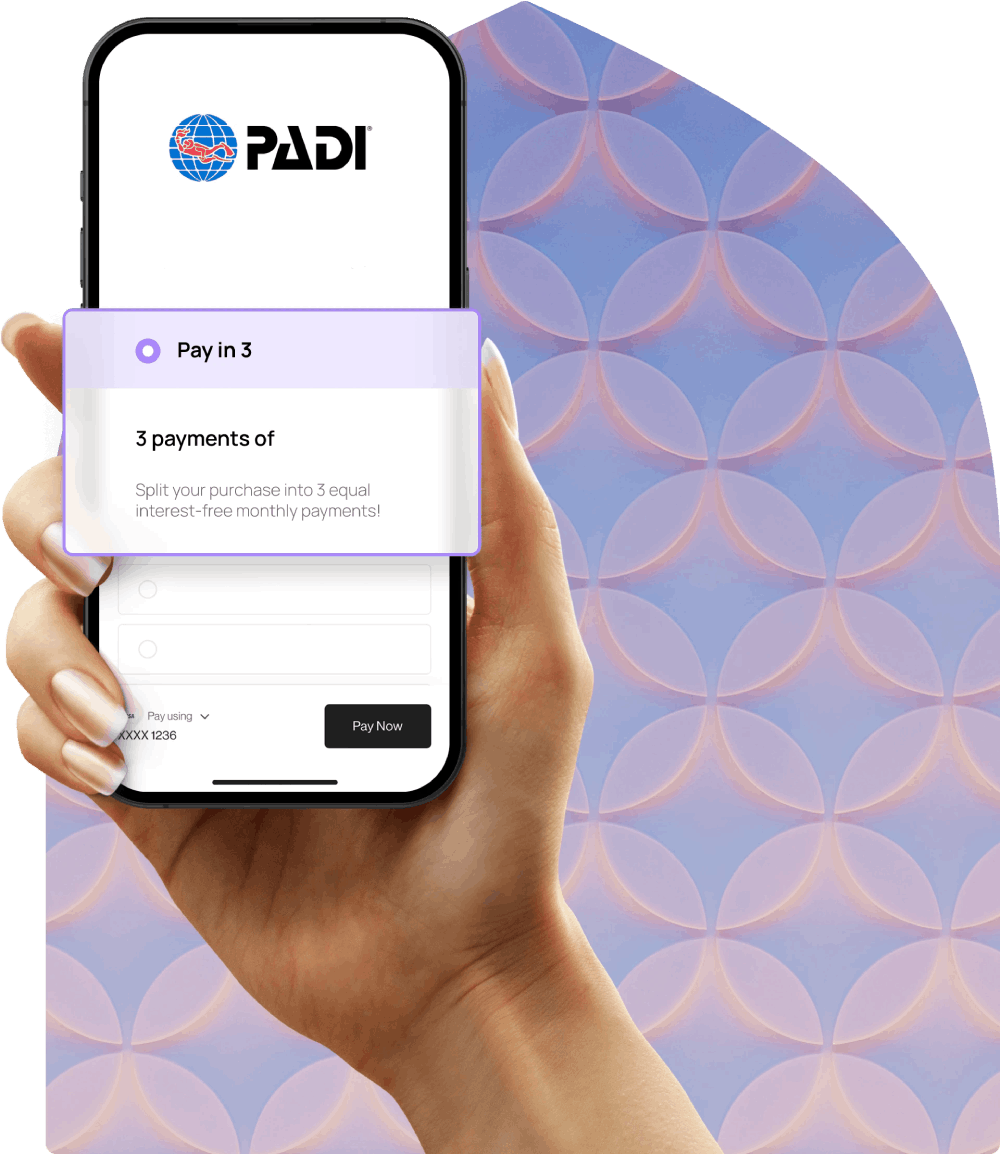 FAQs
Can't find the answer you're looking for? Reach out to our customer support team.
Can't find the answer you're looking for? Reach out to our customer support team.