500.00 AED
450.00 AED

(+VAT)
PADI ReActivate Scuba Refresher Course
Home / Courses / Start Learning / PADI ReActivate Scuba Refresher course
Brush up Your Skills with Bermuda Diving Center's PADI ReActivate Scuba Refresher Program
PADI ReActivate Scuba Refresher course
Have you been out of the water for a while? Are you feeling a bit rusty or unsure of your skills?
Then the PADI ReActivate Scuba Refresher Program at Bermuda Diving Center in Dubai is the perfect course for you. This program is designed to help certified divers refresh their knowledge and skills so they can feel more comfortable and confident underwater.
INITIAL KNOWLEDGE
1

Knowledge Review

The PADI ReActivate Scuba Refresher Program starts with an online knowledge review, which allows you to refresh your knowledge of dive theory, dive equipment, and dive planning.

You'll learn about important dive safety concepts and be able to review key skills and techniques.
Requirements:

Scuba Diver certification or proof of entry-level diver certification

Minimum age:

10 years or older
Practical KNOWLEDGE
2

Pool or Open Water Session

You'll review basic dive skills, such as buoyancy control, regulator recovery, and mask clearing, and you'll also have the opportunity to practice any specific skills that you feel less confident about.
Certified Diver
3

Certification

Upon completion of the program, you'll receive a new certification card by Bermuda Diving Center that indicates that you've successfully completed a scuba refresher program

This is a great way to demonstrate your commitment to dive safety and your dedication to refreshing your skills and knowledge.
About PADI
PADI is the world's leading scuba diver training organization.
PADI is a worldwide organization with 135,000+ certified PADI Professionals who have issued over 25 million certifications globally. The PADI System of diver education is based on progressive training that introduces skills, safety information, and local environmental knowledge in stages. PADI courses are student-centered, emphasizing practice and real-world application.
Take This Course If You Want to
Refresh your skills before a trip
Prepare for your next course
Get an updated certification card
Package includes:
PADI ReActivate eLearning
DAN insurance
Free use of full scuba gear
Free use of towels and slippers
Refreshments - popcorn, juices, coffee, slush, water
Certification of Completion
15% discounts for all equipments and services
Privileged Dive trips every weekend at a discounted price
Enroll Now, Pay Later
At Bermuda Diving Center, we are pleased to offer interest-free installment payment option for up to three months. Making it accessible to as many individuals as possible to pursue their passion without any financial burden. To avail:
Simply click the "Enroll Now" button.
Proceed payment with an option called 'Cashew'.
Complete the payment process as usual using any UAE debit or credit card.
Once the payment is confirmed, you will receive an email confirming the payment details and the payment schedule.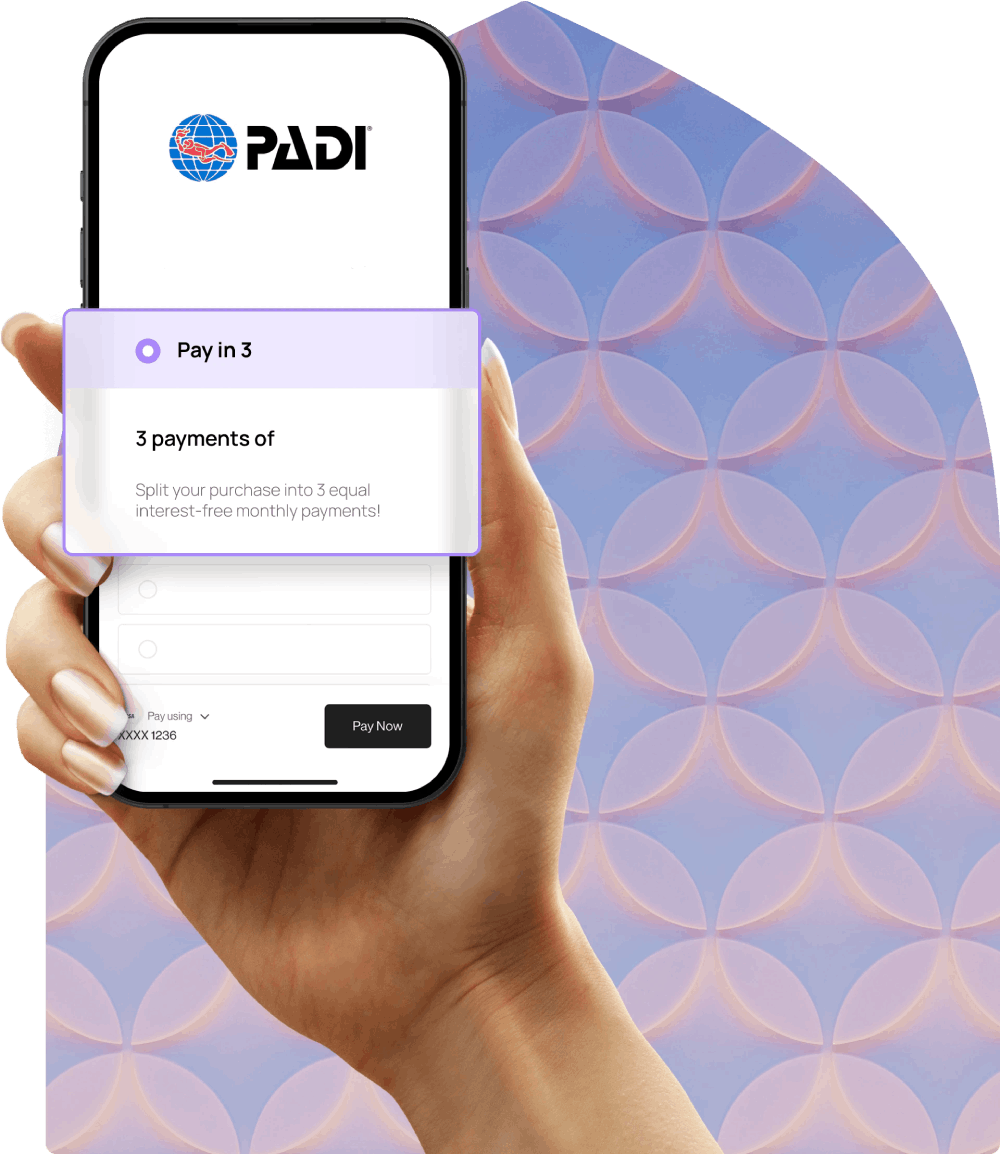 FAQs
Can't find the answer you're looking for? Reach out to our customer support team.
Can't find the answer you're looking for? Reach out to our customer support team.