1,999.00 AED
1,499.00 AED

(+VAT)
PADI Wreck Diver Speciality
Home / Courses / Start Learning / PADI Wreck Diver Speciality
Explore sunken histories with PADI Wreck Diver Speciality at Bermuda Diving Center.
PADI Wreck Diver Speciality
The PADI Wreck Diver Speciality at Bermuda Diving Center is designed for divers who want to explore sunken history and learn how to safely penetrate wrecks.
Bermuda Diving Center has access to many wrecks sites in Dubai. Our experienced instructors will guide you through the process of exploring these underwater time capsules and teach you how to do it safely.
INITIAL KNOWLEDGE
1

eLearning

You will start with studying the basics of wreck diving and learn about the different types of wrecks, hazards, and how to plan your dives.

Our experienced instructors will teach you how to properly research and prepare for a wreck dive.
Requirements:

PADI Advanced Open Water Diver or qualifying certification

Minimum age:

15 years or older
Practical KNOWLEDGE
2

Pool & Open Water Sessions

In this step, you will practice the techniques learned in the knowledge development phase in confined and open water dives.

You will learn how to properly navigate inside the wreck, how to safely enter and exit, and how to use lines and reels to explore the wreck.
Certified Diver
3

Certification

Once you have successfully completed the knowledge development and confined and open water dives, you will be awarded the PADI Wreck Diver certification from Bermuda Diving Center.

With this certification, you can explore and penetrate many exciting wrecks in Dubai and around the world.
About PADI
PADI is the world's leading scuba diver training organization.
PADI is a worldwide organization with 135,000+ certified PADI Professionals who have issued over 25 million certifications globally. The PADI System of diver education is based on progressive training that introduces skills, safety information, and local environmental knowledge in stages. PADI courses are student-centered, emphasizing practice and real-world application.
Take This Course If You Want to
Explore fascinating wreck sites and uncover hidden underwater history.
Develop specialized skills for safe wreck diving and navigation techniques.
Learn to plan, measure, and map wrecks for efficient exploration.
Gain confidence in penetrating inside wrecks and safely navigating confined spaces.
Enhance your buoyancy control and finesse while diving wreck sites.
Package includes:
PADI Wreck Diver eLearning
DAN insurance
Free use of full scuba gear including underwater slate and pencil
Free use of towels and slippers
Refreshments - popcorn, juices, coffee, slush, water
Certification of Completion
15% discounts for all equipments and services
Privileged Dive trips every weekend at a discounted price
Enroll Now, Pay Later
We are pleased to offer interest-free installment payment option for up to three months. Zero Interest. To avail:
Simply click the "Enroll Now" button.
Proceed payment with an option called 'Cashew'.
Complete the payment process as usual using any UAE debit or credit card.
Once the payment is confirmed, you will receive an email confirming the payment details and the payment schedule.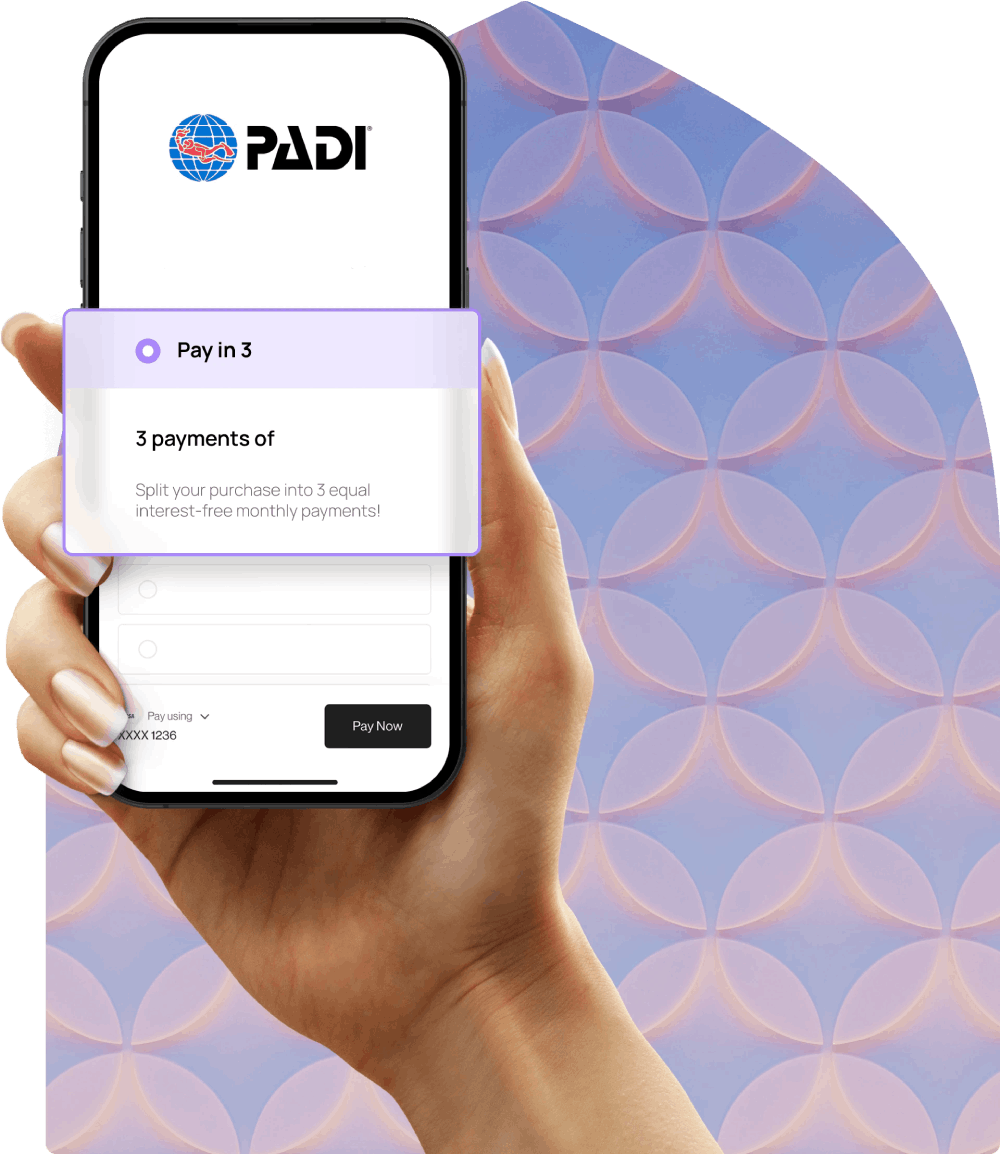 FAQs
Can't find the answer you're looking for? Reach out to our customer support team.
Can't find the answer you're looking for? Reach out to our customer support team.